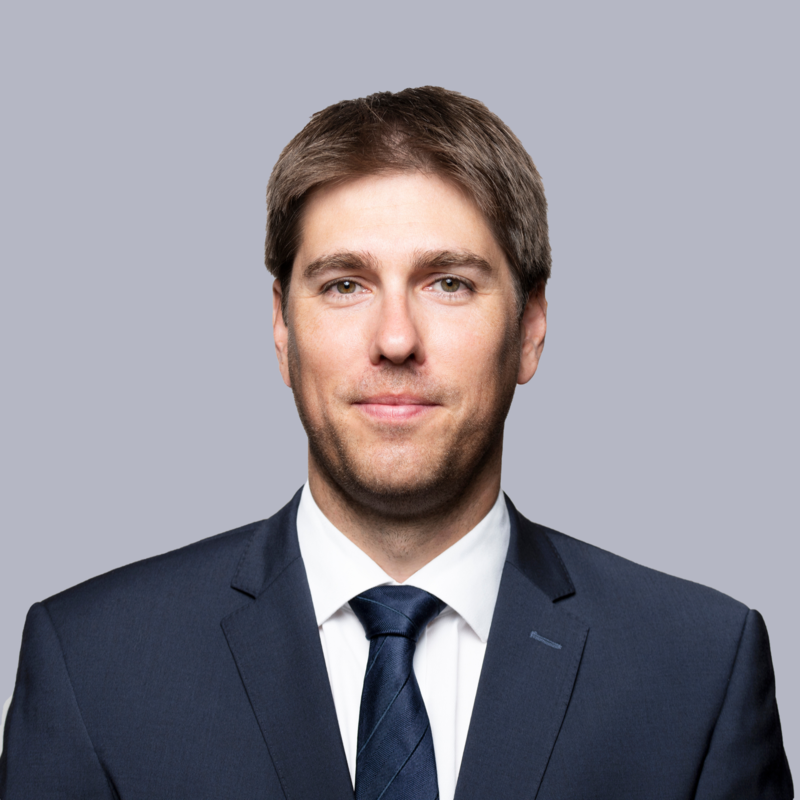 József Németh
Hungary
Managing Partner Hungary
He graduated in 2008 at the Eötvös Loránd Science University with the academic year of 2005/2006 spent as an ERASMUS Scholar at the law faculty of the University of Vienna where he studied Austrian and European Law. He took part a master of law program at the University of Göttingen in 2011/2012 when he also took an internship at a German law firm.

He spent 6 years at the Hungarian PwC Legal (Réti, Antall & Partners) where he gained remarkable expertise in M&A Transactions, Litigations, Banking & Finance, Pharmaceutics, Regulatory Matters and Data Protection. In 2015 he joined KNP, a Hungarian law firm specialising in Litigation and Pharmaceutical Law. He joined the team of KPMG Legal at the end of 2016 where his focus was on data protection, compliance with GDPR and litigation.  Since mid-2018 he has worked exclusively for his own clients. In 2021 he became partner at Visegrad Legal Hungary.

His main areas of excellence are Data Protection, Pharmaceutical Law, Real Property Law, M&A, Competition Law, Commercial Law, Litigation. He speaks English and German fluently.
---
nemeth@visegradlegal.com
+36309295094
Linked In Profile